USE CODE HNY2020 FOR 15% OFF THE PERFUME BAR TODAY!
Vegan + Certified Cruelty Free


Paraben, Phthalate + Preservative Free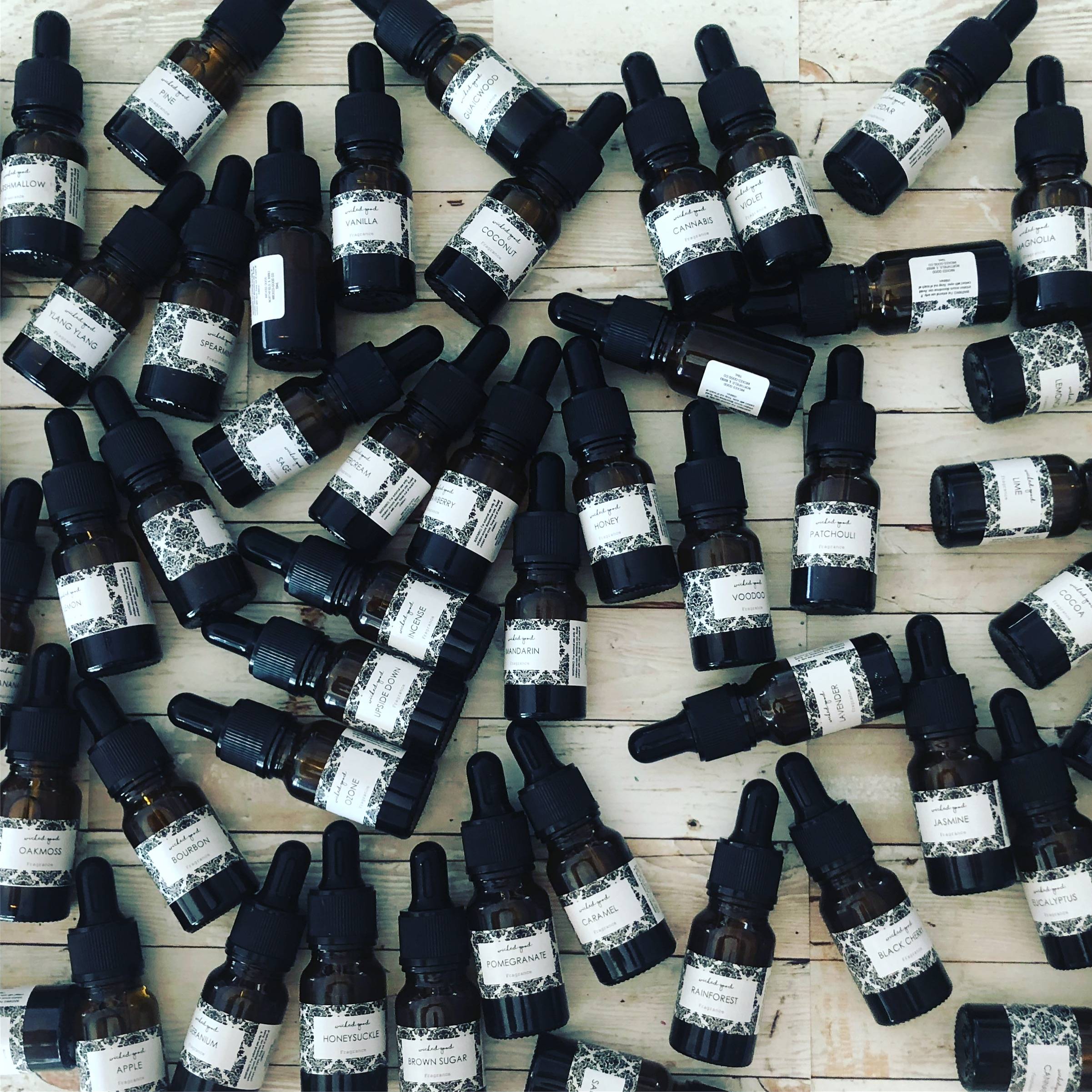 We belive each mood, occasion, day deserves the right scent to bring your unique personality to the forefront. Fragrance adds a powerful, purposeful dimension to our everyday.Here at Wicked Good, we celebrate the magic + power within each + every fragrance we create.

We encourage everyone to mix, match + layer to your hearts content. Whatever your mood, our scents are intended to add an extra spark to your everyday. Handmade, one bottle at a time, Wicked Good fragrances are intended to make everyday unique + exceptional. We invite you to #SmellWickedGood.

All of our ingredients are ethically sourced + certified cruelty free + vegan.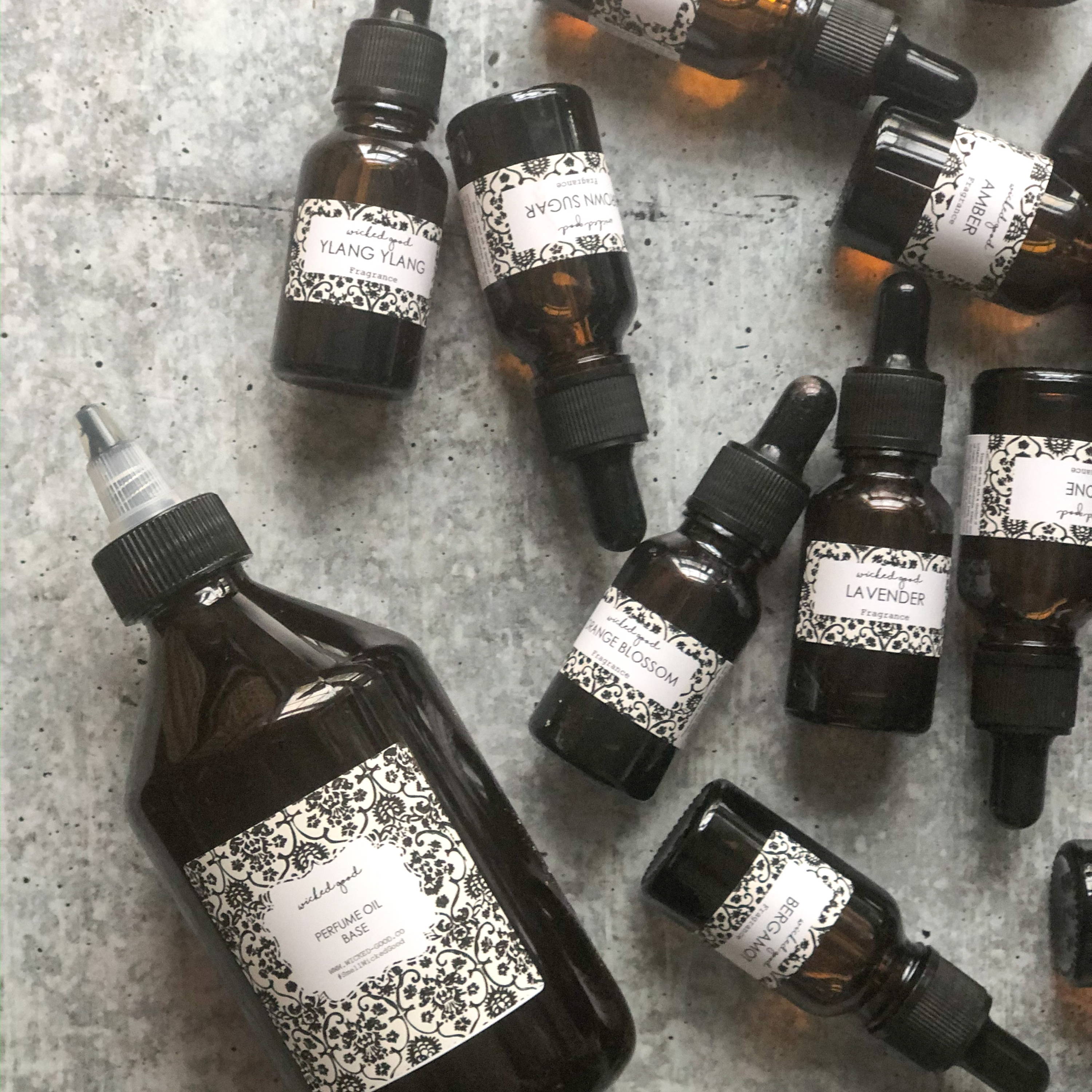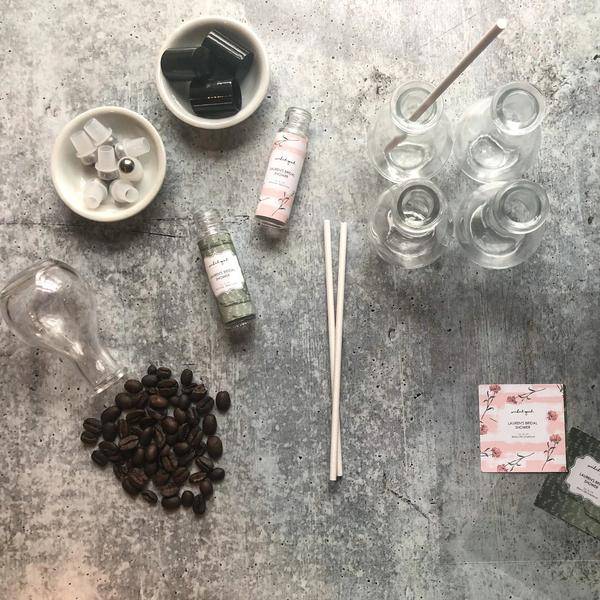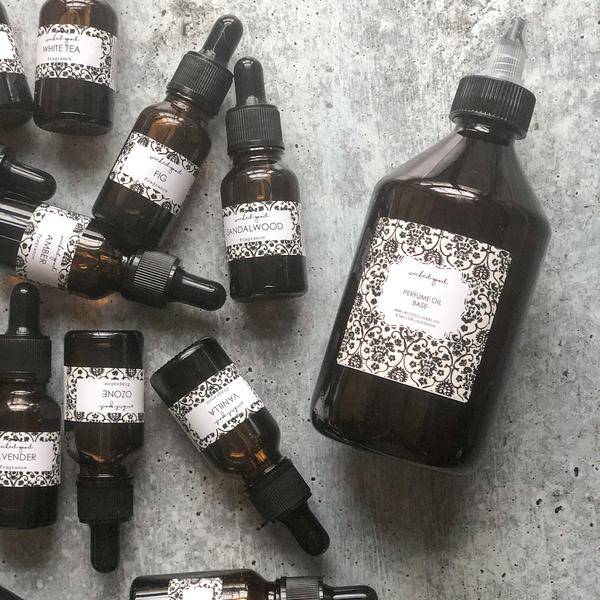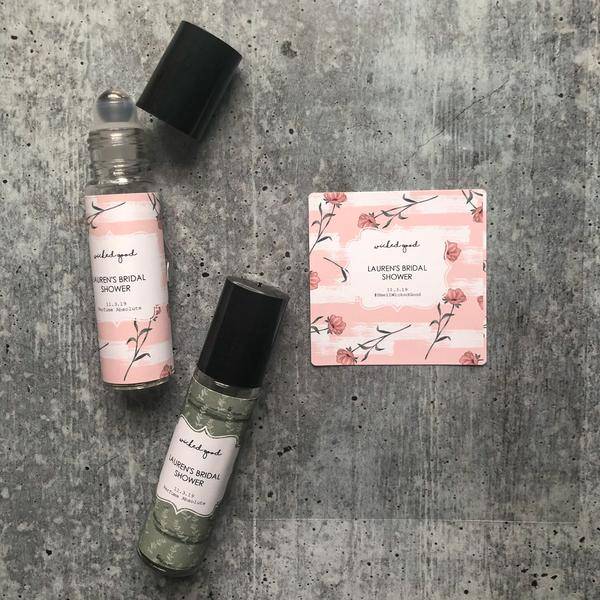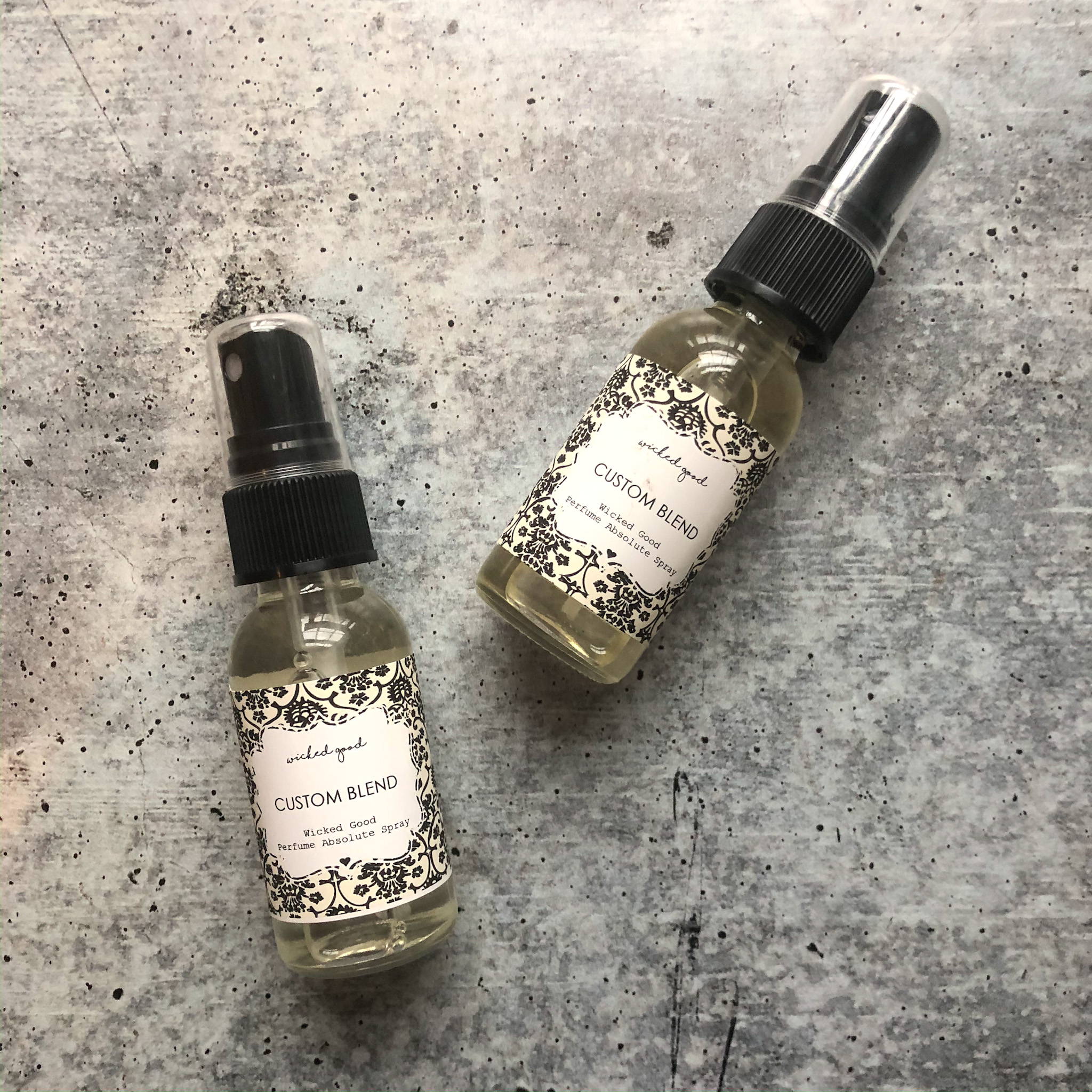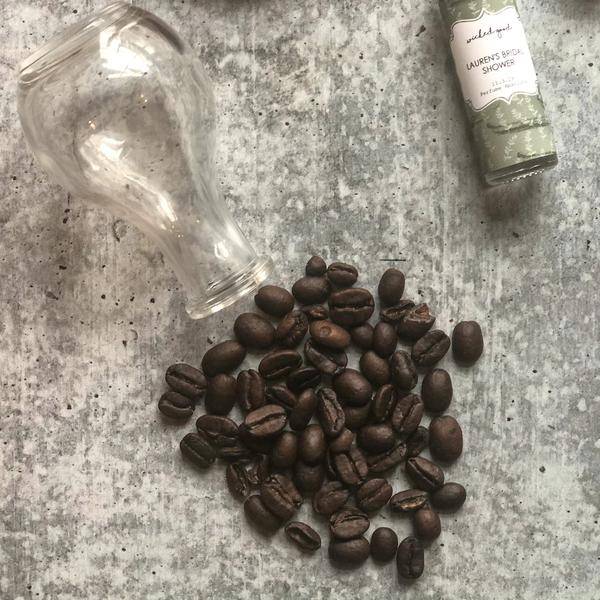 The Wicked Good Perfume Bar is an indulgent experience for any special event, party or shop. It's a unique experience for a birthday party, a bachelorette party, a baby or wedding shower; or any boutique setting to custom blend a unique fragrance.

Host your own group workshop: everyone can mix up their favorite oils to create their very own signature scent from the finest ingredients from around the globe; whilst enjoying champagne and some yummy canapes.


Perfume oil base + fragrance notes


24 perfume roll on bottles

Blending tips + mixing supplies
30-Day Money-Back Guaranteed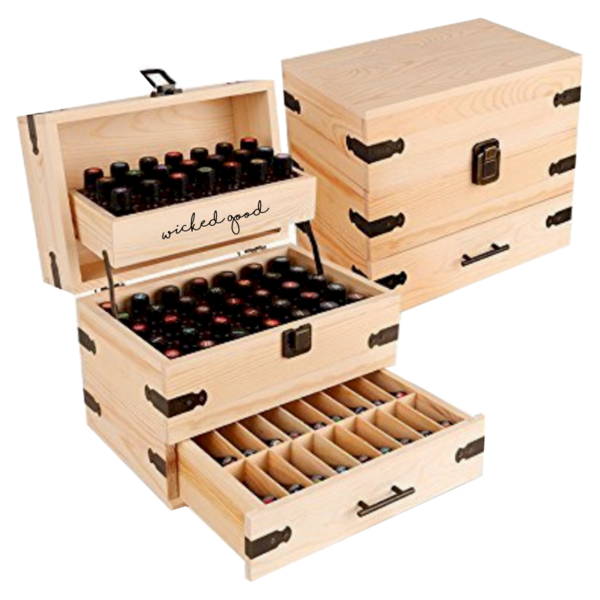 Allspice, Almond, Amber, Apple, Banana, Bergamot, Bourbon, Brown Sugar, Buttercream, Cannabis, Caramel, Cedar, Champagne,
Cocoa, Coconut, Coffee,Dragon's Blood, Eucalyptus,Fig, Frangipani, Geranium, Ginger, Graham Cracker, Green Tea, Honey, Honeysuckle,
Jasmine, Lavender, Leather, Lemon Verbena, Lemongrass, Lime, Magnolia, Mandarin, Musk, Neroli, Oakmoss, Ocean,
Patchouli, Peppermint, Pine, Pomegranate, Pumpkin, Rain, Rose, Sandalwood, Strawberry, Teak, Toasted Marshmallow,
Tobacco, Vanilla, Vetiver, White Tea, Woodsmoke, Ylang Ylang.

Mix + Match
We will happily customize the notes / scents for your event or theme.
Beach, Tropical, Equestrian, Succulent, Romantic, Garden Party, Holiday, Travel, Eco Friendly, Nautical,
Traditional, Southern, Modern, Art Deco, Vintage, Rustic, Nautical, Whimsical, Celestial, Bohemian.

You name it, we've done it.
We're here to help. Any questions, email us or text us 847-220-6265.


30-Day Money-Back Guaranteed
You want to make a custom perfume, but don't know where to start? We are here to help! Visit our Mix + Match + Layer blog. It's updated regularly with perfume recipes; or if you want to sound more sophisticated, perfume formulas, for you to try out. Our recipes range from basic to advanced, so start at the beginning + work your way up to the more complicated perfume recipes.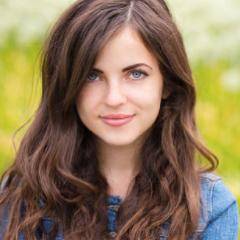 "I purchased the Perfume Bar for my nail salon. It's been so much fun! My customers are creating perfumes like crazy; and
telling all their friends about it."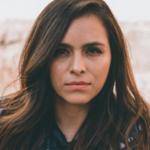 "I bought this product on a whim for making party favors and I'm so glad that I did. It is totally worth the cost."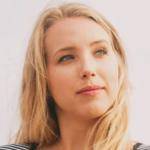 "I use WICKED GOOD scents exclusively now after trying so many others. The quality is excellent."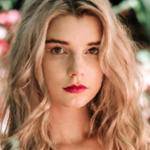 "I love that anyone can create original scents, on demand. I originally bought this for my best friends bachelorette party. It was a blast. I've since hosted several perfume pop up parties in my area."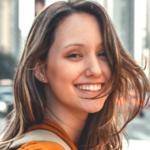 "Best thing that ever happened to my boutique! For the past two months we've booked party after party. The requests keep coming. We're looking forward to bringing this with us to our events this summer."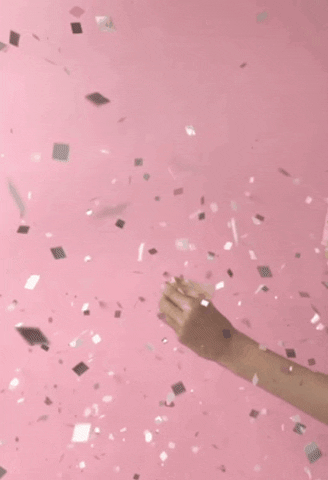 Wicked Good fragrances are handcrafted in small batches with plant extracts, distilled flower essences, essential oils and perfume oils.So giving or getting a Wicked Good fragrance feels luxurious and special.Every small act self-care makes the world a little better.